House Front Design is a crucial element of any home's exterior. It not only adds style and charm to the property but also serves several practical uses, from protecting against harsh winds to ensuring privacy from outside. With creative ideas and thoughtful execution, one can transform the front of their house into a stunning visual that captivates guests and invites them into their home. Whether it's taking inspiration from the latest modern designs or implementing classic porch ideas, there are endless possibilities for reviving front design with attention to detail. In this article, we'll take a look at some creative ideas for transforming the front of your house and look into why designing is so important.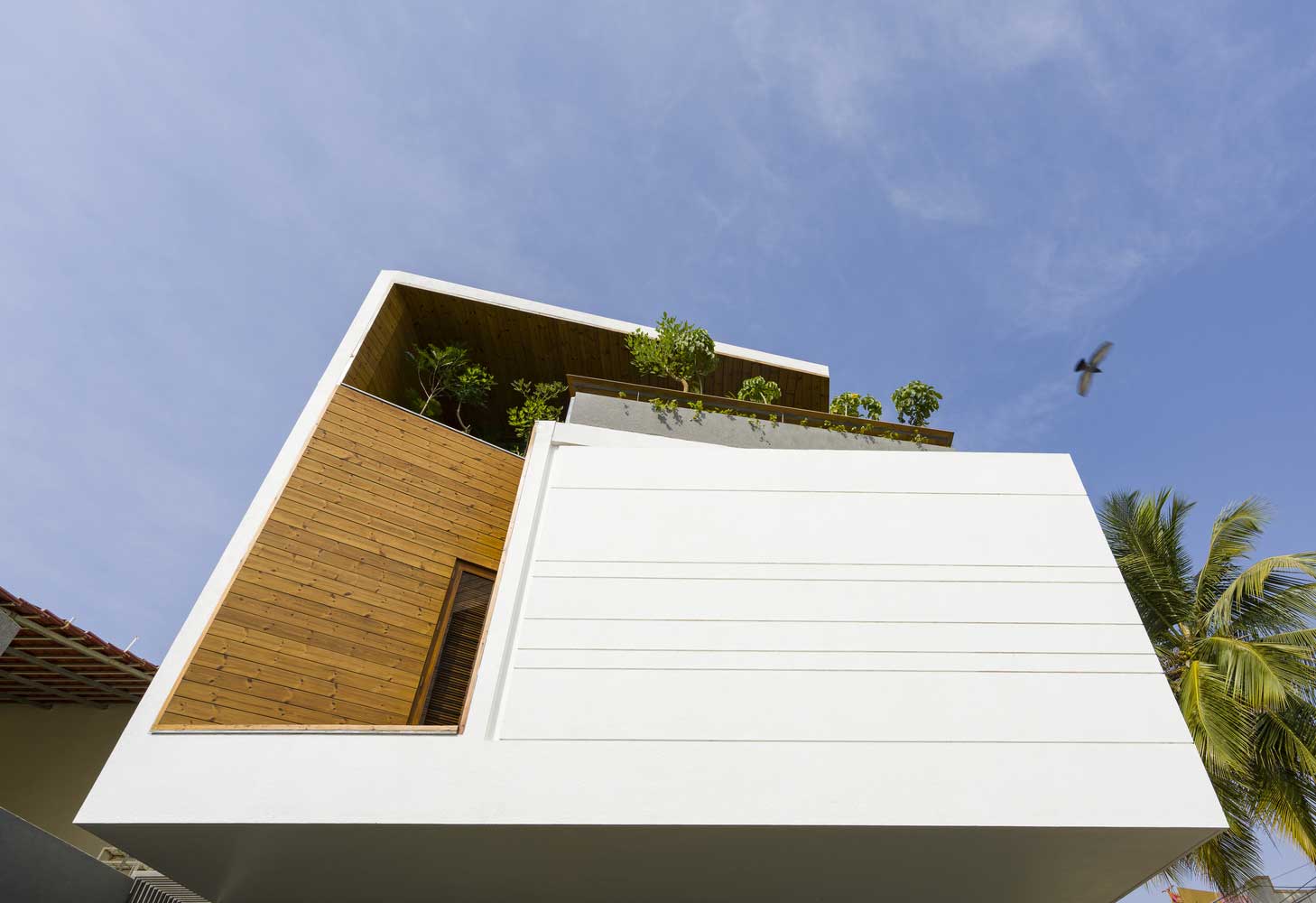 Creative Ideas for Modern & Stylish House Facades Using Different Types of Materials
Modern home facades are more than just a preview of the interior. They need to be stylish and attractive, to enhance the visual appeal of your property. With great materials and modern designs, you can make your front facade look unique and inviting for everyone who visits it.
There is a wide variety of options when it comes to designing facades with different types of materials. You can choose from different cladding materials such as wood, metal, or vinyl siding or combine different options for an eye-catching result. Besides adding color and texture, you can also incorporate ideas like stylish door designs and contrastive exterior colors to add that special touch to your house exterior.
In this article, we will explore how you can use various materials on the outside of your house to create visually appealing looks while keeping it functional at the same time. We'll discuss the advantages of each type of material and cover some creative ideas for modern & stylish house facades using them.
Exterior Paint & Color Schemes to Make it Pop
Choosing the suitable color scheme for the exterior of your home can make all the difference in how it looks, both from a distance and up close. A variety of options are available to homeowners looking to add a touch of style and color to their home's exterior. From bold and vibrant hues to natural earth tones and subtle pastels – finding just the right combination is key. With knowledge of some great house color combinations and exterior paint ideas, you can easily make your property pop! Here we discuss the best home exterior colors and give insight into creating stunning color palettes for home exteriors.
Maximum Use of Lights & Fixtures to Brighten the Facade
Gardens, lawns, porches, and the exterior of buildings can be magically transformed with the use of lights and fixtures. Landscaping lights can be used to highlight important features or create zones for activities. Creative outdoor lighting designs can make a house look fascinating after dark. Outdoor lighting fixtures can also be strategically placed to provide maximum illumination on an entire structure.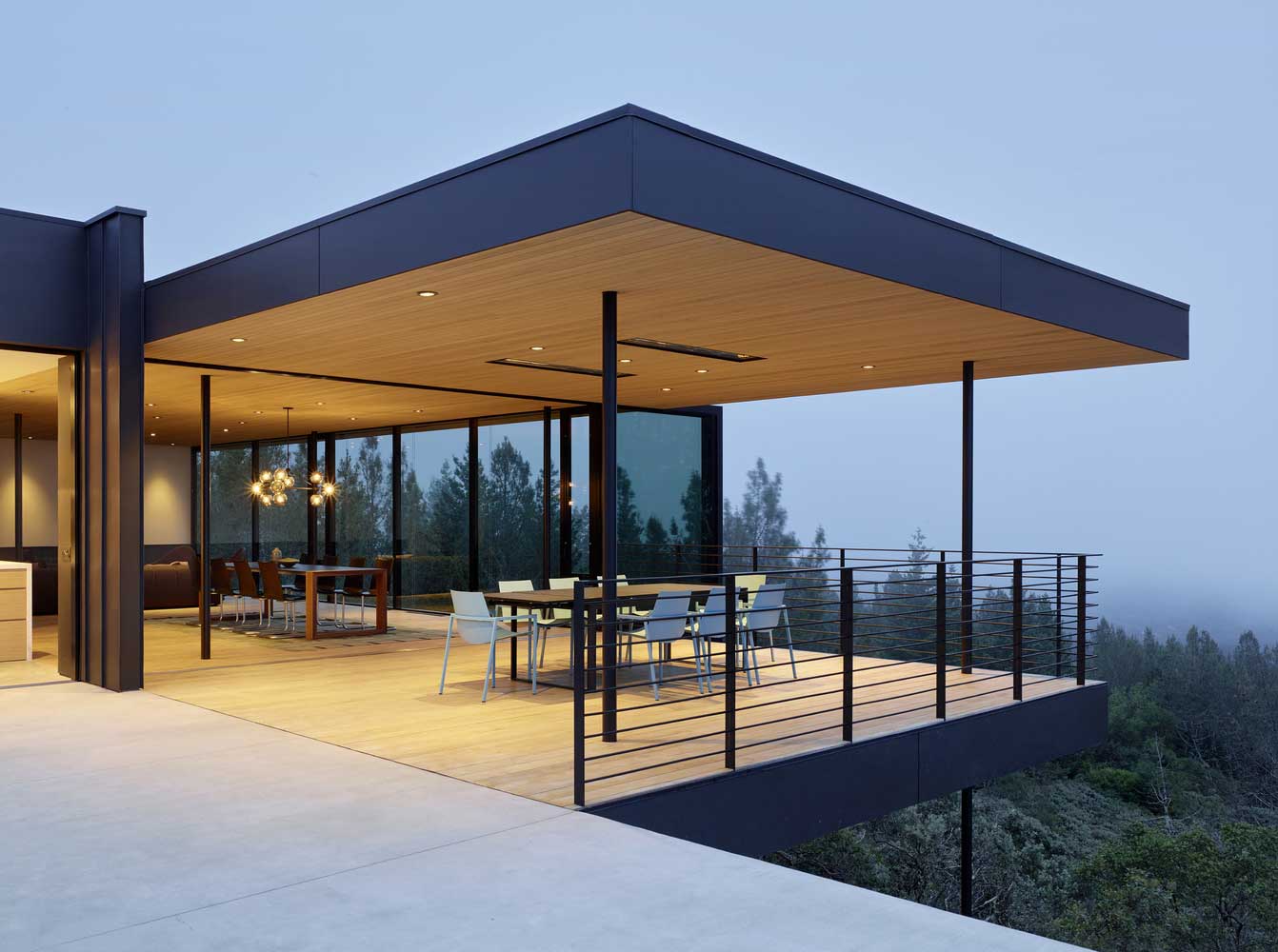 Using outdoor lighting ideas for homes, you not only bring brightness and visibility to your outdoor areas but also add safety and security as well as aesthetic beauty at night. With the right type of fixture, even the dullest facade can be transformed into a luminous space while still making sure that your electric bill stays balanced.
Garden Fencing and Pergolas to Give an Interesting Look
If you want to give your garden a creative and interesting look and feel, then look no further than garden fencing and pergolas. There are various fencing materials available, each with different pros and cons. Moreover, if you know the basics of design, you can easily create a unique design for your pergola too.
Garden fencing will not only enhance the beauty of your garden but also increase its overall value by making it more attractive for potential home buyers. Furthermore, adding fences around the edge of your property is a great way to ensure security and privacy.
Pergolas are a great choice for any garden as they provide an airy atmosphere with partial shade from the sun which makes them perfect for outdoor activities like dining al fresco in the summer months. Pergola designs can vary from simple structures to elaborate patios depending on your taste and budget.
Eye-catching Walkways & Paths
Landscaping your home with eye-catching pathways is the perfect way to add aesthetic charm and practical convenience. There are various ways you can incorporate walkways and paths into your home landscape, from gravel and stone to brick, pavers, block paving, or timber. No matter what material you decide on for your pathways, incorporating them into your outdoor design will make it look more attractive, as well as allow easy access around the area. With creative options available that are sure to catch the eye, paths can provide a great touch of beauty and style to any outdoor design!
What Are Some Simple Yet Unique Door Designs For Adding Character To Your Entrance?
Your front door can make a powerful statement about your home and who lives there. Whether you choose a classic, timeless style or a modern, trendsetting one, putting thought into your door design can be an excellent way to add character to your entrance.
From traditional to contemporary styles, many unique door designs can instantly transform the visual appeal of your home and create a lasting impression. From bold colors and statement designs to contemporary materials and retro details — there are so many ways that you can express yourself through the design of your front door.
Explore these simple yet unique door designs to add character to your entrance; they range from wood construction with intricate carvings to glass accents and modern finishes, such as metal or chrome hardware.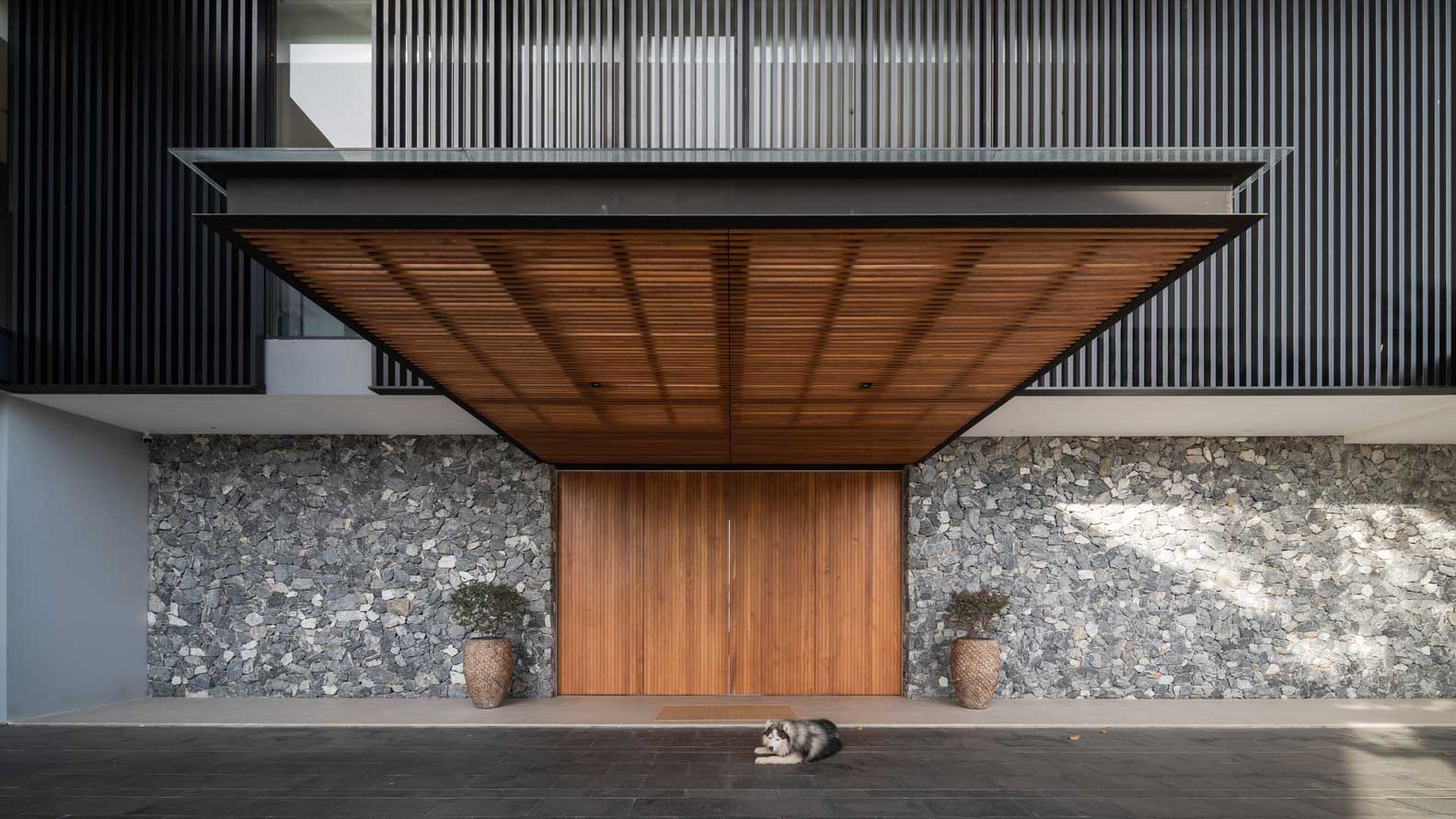 Create an Inviting Porch with Light & Colorful Design Ideas
Your porch entrance is your first opportunity to leave a lasting impression on your guests. Creating an inviting outdoor area full of life and color instantly adds charm to any home. With the right lighting and colors, it can be easy to transform your small porch into a welcoming entrance area that's sure to delight you. Learn how you can use outdoor accent lighting ideas and design tips to create a look that will impress your visitors!