If you are looking for something special that will add a unique touch to your home, then big-picture windows are the way to go. These large glass window designs let in an abundance of natural light and provide spectacular views of the outdoors. They can also play a crucial role in creating a beautiful interior design for your home. With big-picture windows, you can get creative and try different house exterior and interior designs from classic to contemporary. They will help you personalize your home like never before and make it stand out from the rest!
How to Beautiful Ways to Brighten Up Your House with the Right Type of Large Windows
Windows are a great way to bring in extra light, fresh air, and stunning views. While they may seem simple, the right type of large windows can greatly enhance the look of any home. In this article, we'll explore some beautiful ways to brighten up your house with the right type of large windows. From multiple windows lined up in a room to big glass walls that flood your space with natural light, we hope you find plenty of ideas and inspiration here for creating the perfect windows for your home.
The Benefits of Having Big Picture Windows in Your Home
There are many benefits to having large picture windows in your home. Not only do they allow more natural light inside, but installing larger windows can also provide health benefits for residents. Study after study has proven that more exposure to natural light can have a tremendously positive effect on mental health.
Moreover, bigger windows in the house can aid in reducing utility bills and make temperatures inside much more comfortable by taking advantage of sunlight and heat from the outside. A well-placed large window can be an aesthetic element that not only adds beauty to a room but also gives an amazing view of the outdoors while at home. With these advantages out there, there's no doubt why big-picture windows are gaining popularity among homeowners.
How Large Windows Make the Best of Outdoor Views To Instantly Upgrade Your Home
Large windows are one of the easiest ways to instantly upgrade the look and feel of your home. Not only do expansive windows allow more natural light into your interior space, but they also provide stunning outdoor views that can't be replicated. New energy-efficient window technology means you can enjoy all these advantages with minimal effort — plus, save on energy bills. In this article, we will go over how large windows make the most of outdoor views to turn any home into a luxurious oasis!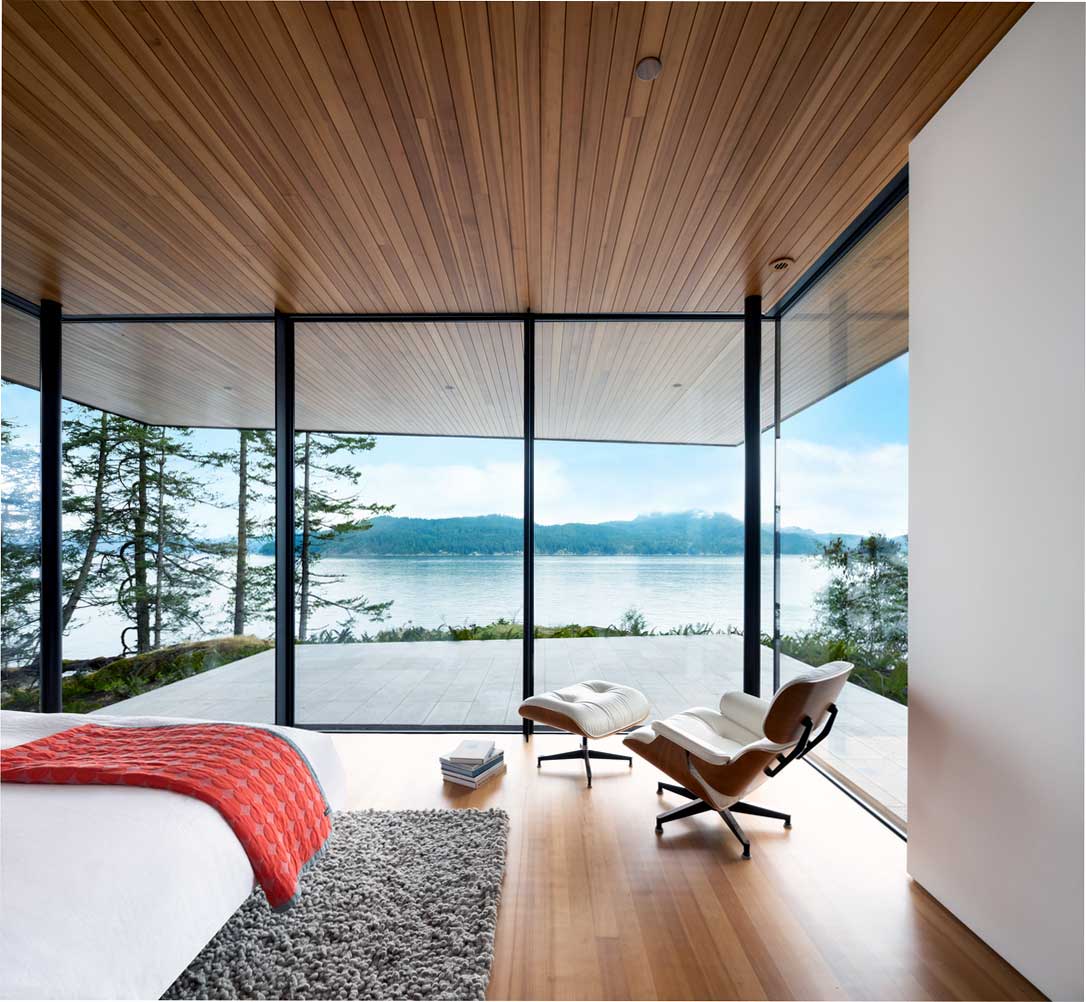 Creative Ideas for Bringing the Natural World Into your Living Room with Large Window Frames
With the right window frames, it's easy to bring the outdoors into your home and create a better-looking living space. But it can also save energy, boost safety and add value to your property.
Large window frames offer panoramic views of the world outside while also adding natural light and ventilation to interiors. Plus, they are energy efficient and come in a variety of framing materials to suit any style of home. And for those looking for an escape route in an emergency, egress windows provide a safe room away from potential danger outside.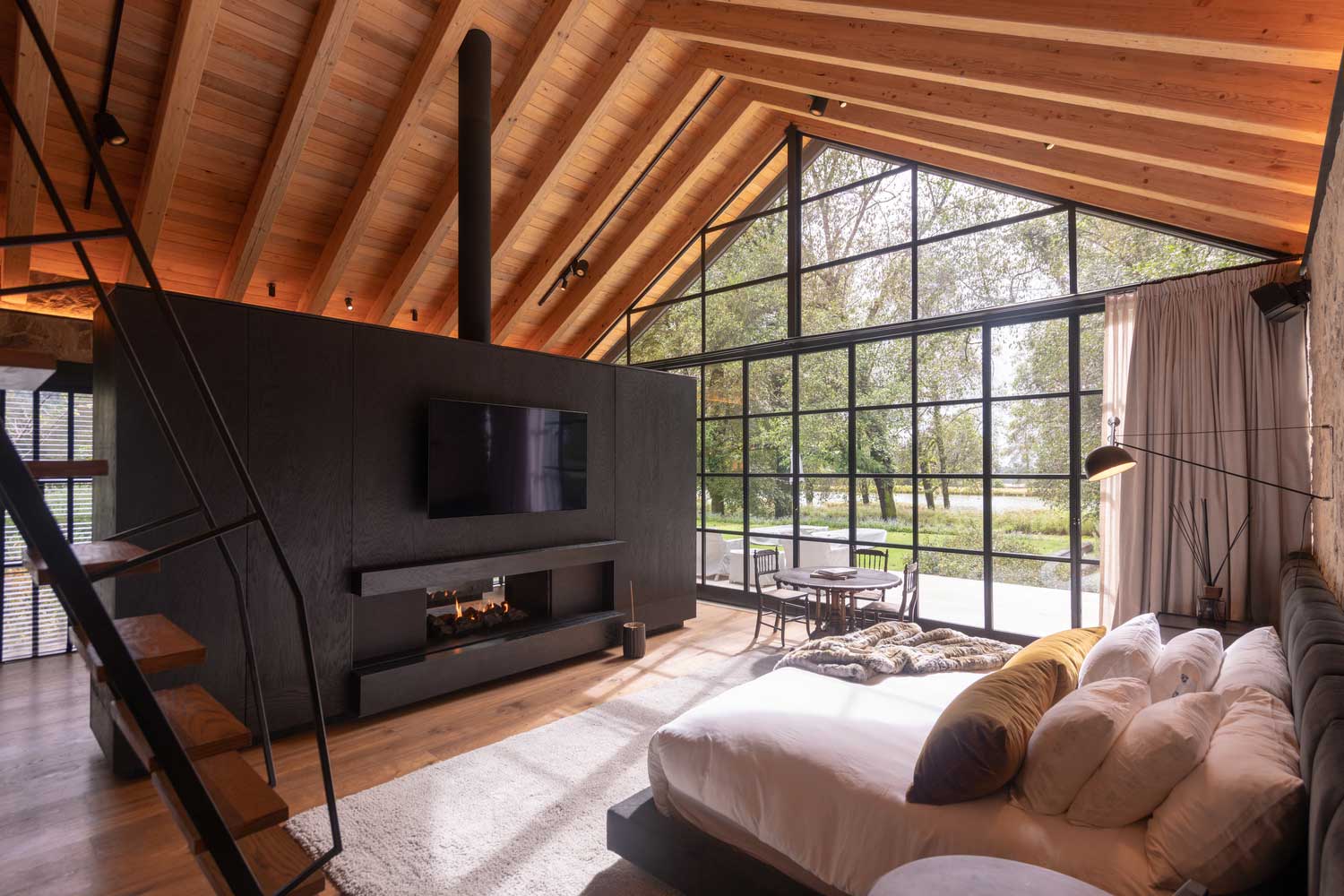 These large window frames are an easy way to instantly spruce up any space – both inside and out – with just a few simple touches. Get inspired by some creative ideas for how you can use these features in your own home!
Tips on Redesigning Your Room For Maximum Light From Your Extra Large Windows
Redesigning a room to ensure it takes full advantage of the extra large windows that come with it can be a daunting challenge. But if done right, it can result in a truly impressive look and feel. The benefits of extra large windows and how they can brighten up your space are indisputable. This article will provide tips on how to get the most out of these windows by creating a beautiful view in your living space through clever use of window placement and decorating techniques. From finding ways to maximize the natural light coming through the windows, to placing artwork and furniture pieces strategically, let's take a look at what you can do to make maximum use of your extra-large windows!
Tips on Choosing the Right Size & Style of Large Window for Better Insulation and Energy Efficiency
Different types and sizes of windows have different energy-saving capabilities. Choosing the right one is essential to make sure you get better insulation, maximize energy efficiency, and reduce your bills.
When choosing the right size and style of the large window for improved insulation and energy efficiency, it is important to consider factors such as the size of your room, the regional climate where you live, and the type of material used for the frame. Additionally, styles like picture frame windows offer some advantages such as natural ventilation while maintaining security. With all these considerations in mind, finding a large window that provides the best thermal performance is essential to enjoy a comfortable living environment in every season.