A wood plank ceiling adds considerable visual interest to any room. Not only does it provide a contrasting texture to the adjacent walls, but it also can tie together the color palette and style of any interior space. Furthermore, due to their unique look and feel, wooden plank ceilings are becoming increasingly popular among homeowners and designers alike. This article will take a look at the advantages of having a wooden plank ceiling, the types of wooden plank ceilings available, and their pros and cons then give examples of some uniquely designed rooms where you can incorporate this idea.
What is a Wood Plank Ceiling and How Could it Make Your Home Feel More Sophisticated?
Wood plank ceilings are an increasingly popular interior design trend that can transform your home into a beautiful and sophisticated atmosphere. The rustic wood panels give depth and character to a space, adding visual interest that modern, minimal trends have been lacking. Whether you prefer a more traditional plank ceiling design or a modern wood beam effect, this added texture is sure to elevate your living space and make your guests feel right at home. Read on to learn more about the various plank ceiling ideas – from rustic boards to intricate designs – so you can choose the perfect touch of sophistication for your home!
The Different Types of Wood Planks For Your Ceiling & Decorative Design Ideas To Consider
Knowing the different types of wood planks for your ceiling will help you create timeless, beautiful decor for your home. Whether you want white-washed timber boards, pine planking, or oak beams, understanding the pros and cons of each type will ensure that you make a good investment in the aesthetic statement that covers your ceilings. Plus, with some creative ideas on decorative design, you can design an eye-catching and unique setting in any room!
Wood is one of the most popular materials for ceilings and walls in a home. Different types of wood have different attributes and will offer varying levels of elegance and class to your rooms. From white-washed timber boards to pine planking, here are some options to consider when choosing the right wood planks for your ceiling and decorative designs. Each type varies greatly in terms of cost, design, installation process, and aesthetic appeal; so it's important to do your research before deciding which one is best for you. With the right design ideas in mind, you can make sure that your ceilings and walls look perfect while staying within your budget.
Creative Ways to Elevate & Enhance the Look of Your Wood Plank Ceiling
Adding a wood plank ceiling to your home is a great way to bring warmth and texture to your space. But simply installing it won't create an impact. It is important to be creative and think of unique ways to make your wood plank ceiling stand out.
There are many techniques you can use to elevate the look of your wood plank ceiling while adding a touch of style and elegance. Whether it's painting the planks different colors, creating an interesting pattern, or utilizing different sizes and shapes of wood planks, these creative design ideas can transform the appearance of your wood plank ceiling. Moreover, adding color or paint accents will not only enhance its look but also accentuate the walls and other surfaces in a room. There are no limits when it comes to designing with wood planks — so get creative today!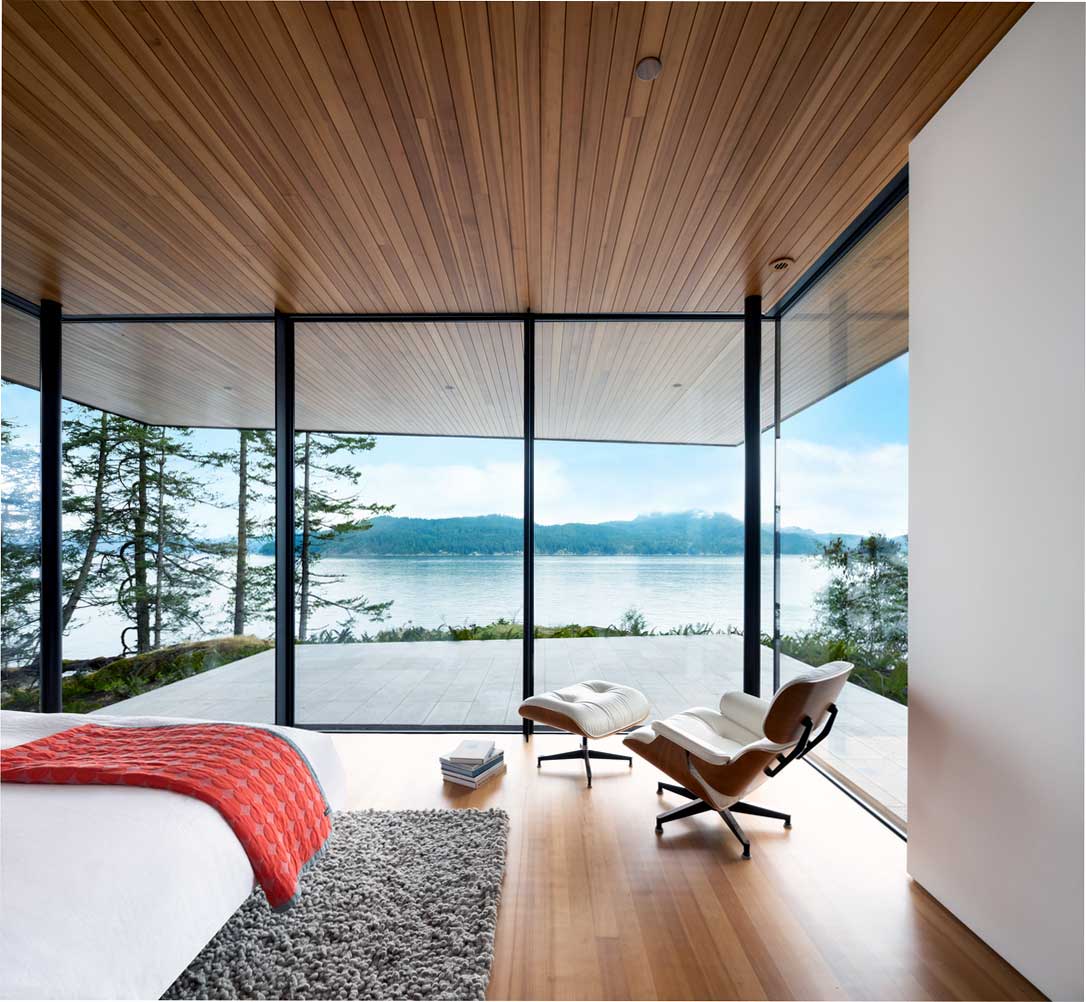 Design Inspiration & Expert Tips for Installing a Beautiful Wood Plank Ceiling
Wood plank ceilings can have a unique and striking look that can bring distinct energy to your interior space. Whether it's a traditional or modern style, decorative or plain, there are so many options with wood plank ceilings that it's hard to not be inspired.
But before you begin installation on your project, there are some tips from interior designers experts on wood plank ceilings. From choosing between stained wood or natural wood to what color planks best match the room's style – you'll find everything you need to know when installing this beautiful wood detail in your home. It is worth taking the time upfront to do the research and learn more about the design possibilities available for this project.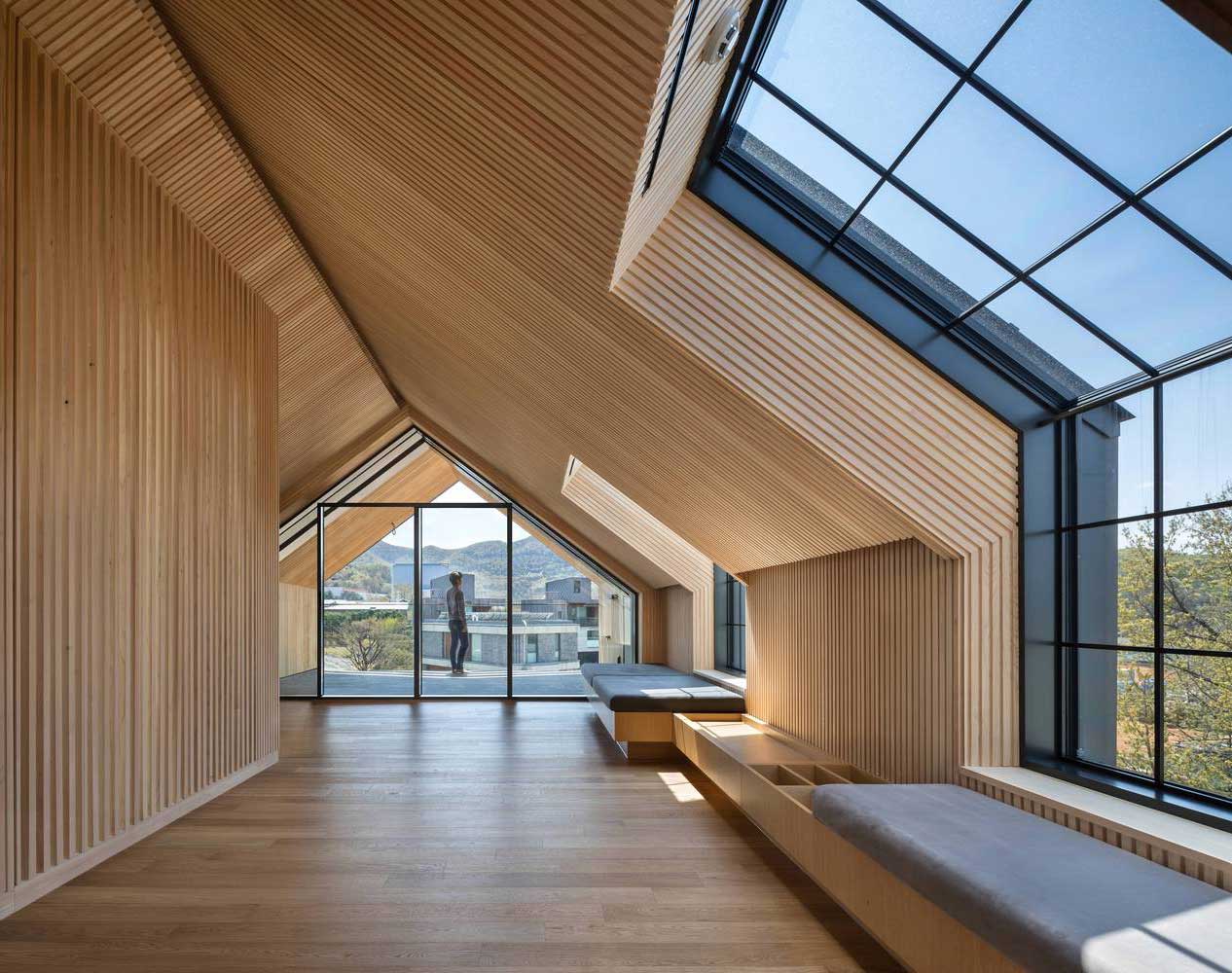 What You Need to Know Before Installing a Wood Plank Ceiling in Your Home
Installing a wood plank ceiling in your home can give your room a stylish facelift, but you need to know what costs and considerations are involved first. DIY installation of a wood plank ceiling can vary greatly in cost depending on the type of wood, design, and size. Plus there are various planked wood ceiling ideas you may want to consider before deciding what kind of look you want for the finish. Keeping these things in mind is essential if you're planning on installing a wood plank ceiling in your home.