Minimalistic Geometric Design is the art of creating beautiful, modern, and timeless home decor with shapes, lines, and forms. It creates a crisp and clean environment that not only looks aesthetically appealing but also creates an atmosphere conducive to relaxation. Geometric shapes have recently been used to lend an edge to home decor. With minimalistic touches, they create a contemporary feel without being overly extravagant. By keeping the design comprised of simple geometric shapes and curves, one can achieve the maximum effect in a small space or corner. By incorporating modern minimalistic geometric design into your home decor, you can easily create an inviting space for relaxing after long days and entertaining friends and family for any occasion. Learn about how this style of the decorative art form can enliven your home today!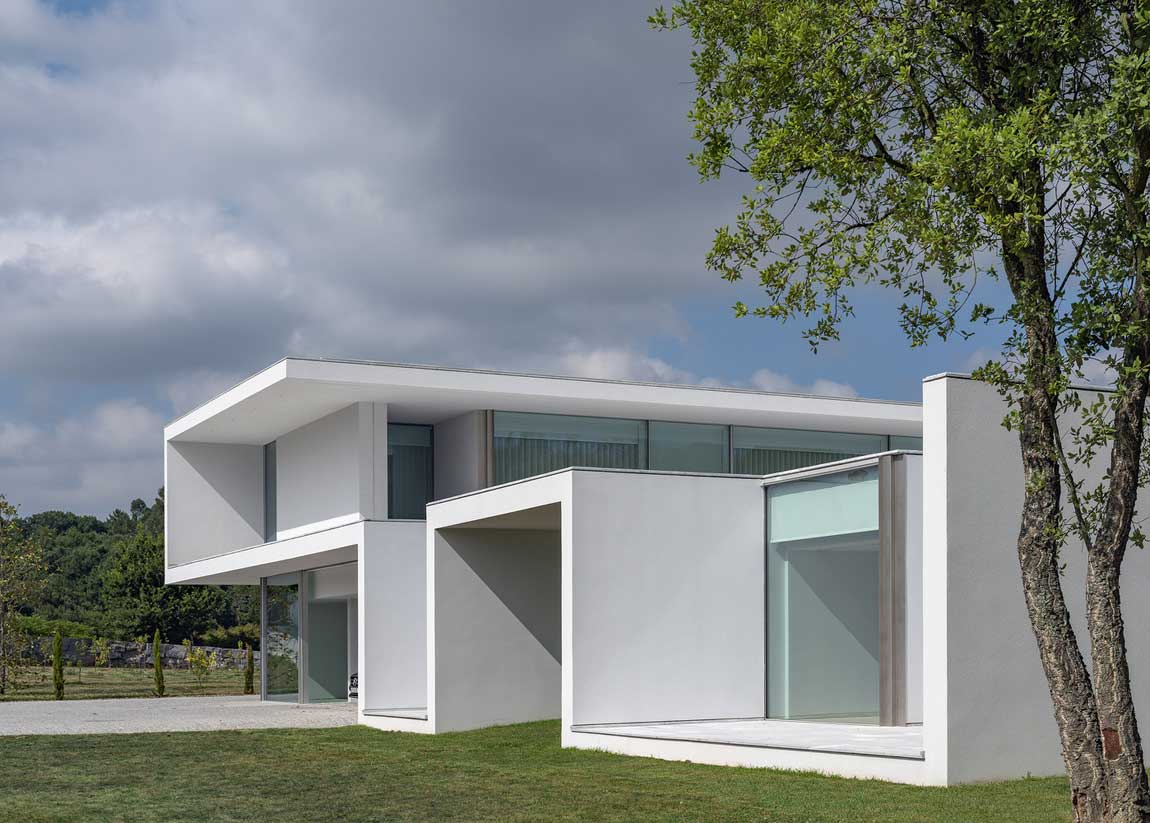 Minimalistic Geometrics as a Point of Contrast to Enhance Your Home Design
With simple geometric patterns, you can create stunning visuals in any interior design. Whether it is for a kitchen makeover or a modern bathroom, minimalist geometric shapes are being used to contrast and enhance the design of living space. Minimalistic geometry is often used to bring visual flow into an otherwise bland room by breaking up space and making its components work together in harmony.
By adding polygonal shapes, triangles, circles, and rectangles in modern colors and materials, homeowners can customize their furniture pieces and surfaces to create interest while keeping their home feeling clean and minimalistic. Geometrics are being widely used as an elegant point of contrast in contemporary homes as they provide depth while bringing visual balance.
Essential Geometric Shapes and Patterns for a Harmonious Layout
Geometric shapes and patterns are important elements to consider when designing a layout for any living space. Infusing geometric motifs into your room design can help to create a more harmonious aesthetic, where lines and shapes create visual interest. By using geometric shapes in home decor, you can give space balance, structure, and order.
Furthermore, geometric designs can be used in home decor as both form and function – they can bring attention to certain areas of the room while providing unique visual stimulation. Through simple shapes such as circles, squares, or triangles there is an opportunity to enhance the room with interesting wall art or furniture pieces that will stand out yet remain cohesive with the overall look and feel of the space.
Tips & Tricks for Creating an Inviting Yet Rough Environment with Simple Geometric Designs
Room decorating is a unique and exciting way to express yourself and give your space a whole new look. One of the greatest trends in interior design is the use of minimalist room ideas for small spaces with multi-functional furniture featuring geometric designs. If you're looking for inspiration, then you're in luck – here we'll cover some tips and tricks on how to create an inviting yet rough environment with simple geometric designs while maximizing the potential of your small spaces. You'll learn how simple geometry can make a big difference when it comes to making rooms welcoming and functional, as well as some great suggestions on furniture pieces that have lots of storage options for handy accessibility. We recommend these layouts for anyone looking for unique yet visually impactful room designs that won't break the bank.
Creating a Modern Aesthetic Through Geometric Lighting Placements
Geometric lighting placements can help you create a modern aesthetic in your home or office. By combining different shapes and sizes of lamps, you can make the space look inviting and modern. From swooping arcs of floor lamps to the minimalistic square shapes of pendants, having fun with lamps can help you leverage a variety of moods in the space.
Moreover, modern lighting fixtures create beautiful shadows on the walls that add dimension to your space. Depending on where you place them, these shadows will form unique yet stylish patterns that further enhance the look and feel of your home or office. With careful consideration and attention to detail, geometric light placements will transform your room into something truly remarkable.
The Motivational Benefits of Implementing Minimalist Geometry in Your Home Workspace
Implementing minimalist geometry in your home workspace is becoming increasingly popular due to the various motivational benefits it can bring. It can help create an inspiring and inviting interior design, freeing you from distractions and allowing you to be productive. Minimalist geometric shapes are known to stimulate creative thinking and positive vibes, making them a great choice for your home office. By incorporating these shapes into your workspace, you can enjoy the calming effect that minimalist geometry provides while being motivated to work better and more efficiently. With these motivating benefits in mind, incorporating minimalistic geometric shapes in your office space is a great way to enhance productivity and efficiency while enjoying the calming effects of minimalism at the same time.