With the expansion of the functionality of windows, the installation of new panoramic structures, more stringent requirements are imposed on the capabilities of the frames. They should be as inconspicuous as possible, laconic, but at the same time perform even more tasks. In this regard, the architects propose unique new designs of window frames to achieve the desired results in the context of practicality, functionality of glazing.
The new options go far ahead of the common plastic profile. At the same time, they are increasingly made from traditional materials, including wood, but this trend is not always observed.
Tradition in the latest designs of window frames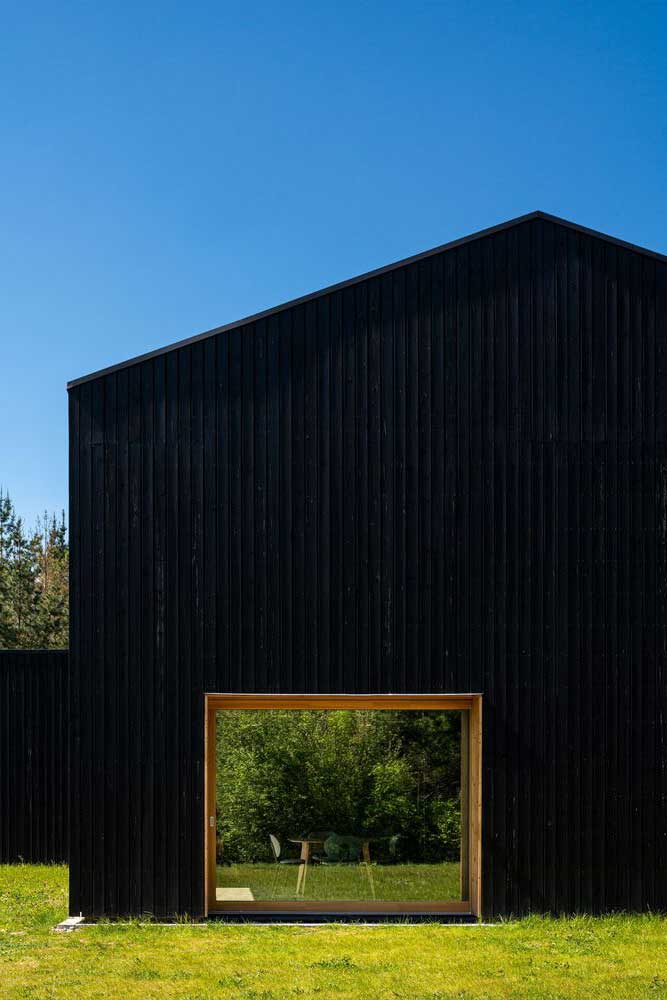 In pursuit of technology and functionality, architects are still actively returning to traditional materials. This allows you to achieve environmental friendliness, safety of housing. In addition, such designs help to create a special flavor and atmosphere that the owners strive for when they decide to move out of town.
For this reason, newer window frame designs are increasingly made of wood. In addition to uncompromising aesthetics, neatness, conciseness and durability, they are distinguished by a special charm.
Thanks to its breathable structure, the wood allows air to circulate. Slopes, window sills are not covered with mold, fungi. Thus, the presented version of frames made of traditional materials is a high-quality protection and the creation of a pleasant microclimate in the home.
Window frame constructions with opening panoramic glasses
With the advent of floor-to-ceiling panoramic glazing, the owners wanted to be able to open such windows in order to ensure a close connection of the interior space with the adjacent recreation areas. But when installing solid glasses with a width of more than 1-2 meters, it is not always possible and convenient to open them in the traditional way according to the principle of a door.
In this regard, they offer complex and functional frames with special mechanisms that allow you to hide panoramic glass literally inside the wall at the top or side of the window. The glass is simply pushed back or understood. It is important to take into account that there should be no other openings or communications in the part of the wall where the window is hiding.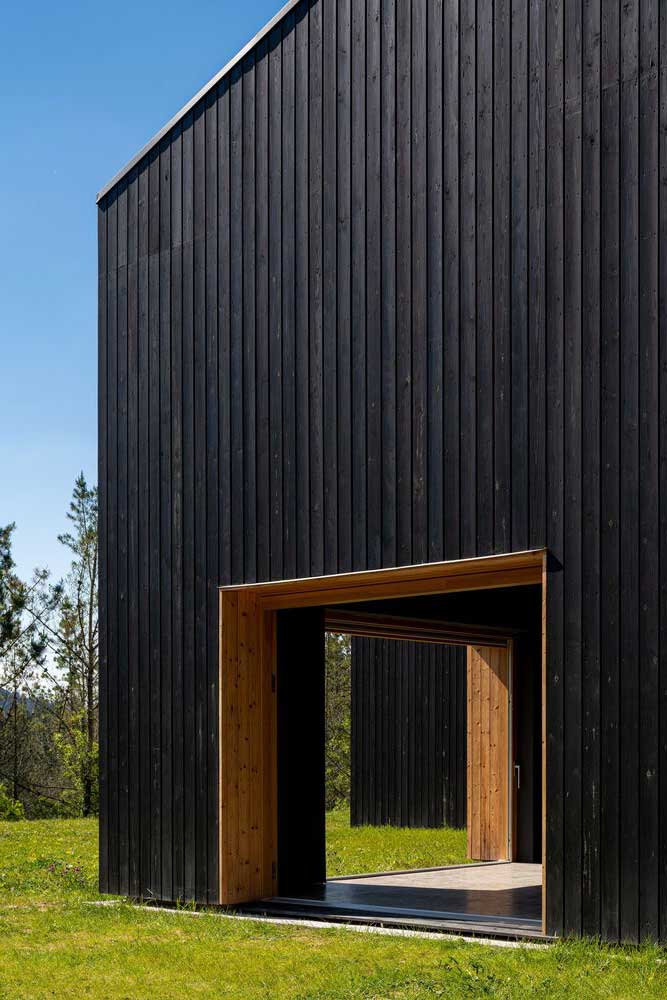 Therefore, as a rule, such systems are installed in spacious houses, where it is possible to leave part of the building structure under sliding glazing.
Futuristic window frame designs
But with the development of minimalism, hi-tech do not give up their positions and innovative materials for arranging window frames.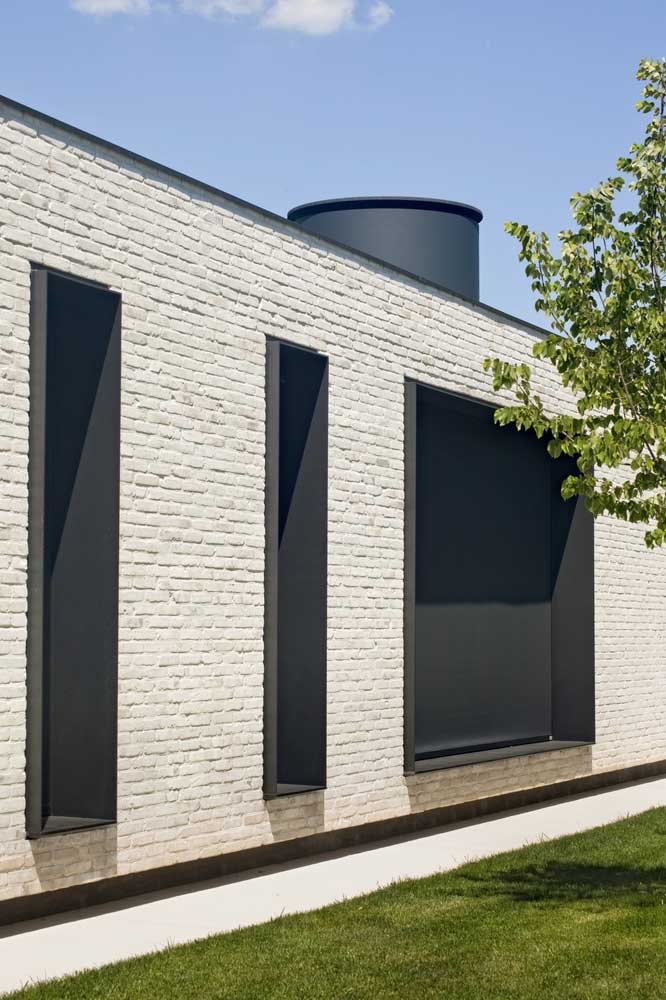 Stylish, expressive metal structures are an opportunity to focus on the strength of the window, to make it stand out, achieving a minimalistic design.
Sometimes these latest window frame designs involve additional functional elements. In this case, these are roller shutters hidden inside. They replace shutters.