With a rational approach to the design and landscape design of a compact local area, you can get a WOW effect even on a couple of hundred square meters of space. Believe me, here it will be possible to place everything you need for comfort and at the same time achieve incredible aesthetics. Modern ideas for a very small yard from professional landscape designers are practical proof of this.
Bold, cool and unusual solutions even allow you to place here a pool with a full relaxation area. It is important to prioritize correctly and approach planning efficiently.
Super practical ideas for a very small backyard with a pool
Even with a minimum of space on the territory, you can equip a pool. The configuration of the yard assumes close interaction with the living space of the house. There is no need to focus on the terrace and separate it from the dwelling. Create a smooth transition so that you can use the terrace in conjunction with the space in the house.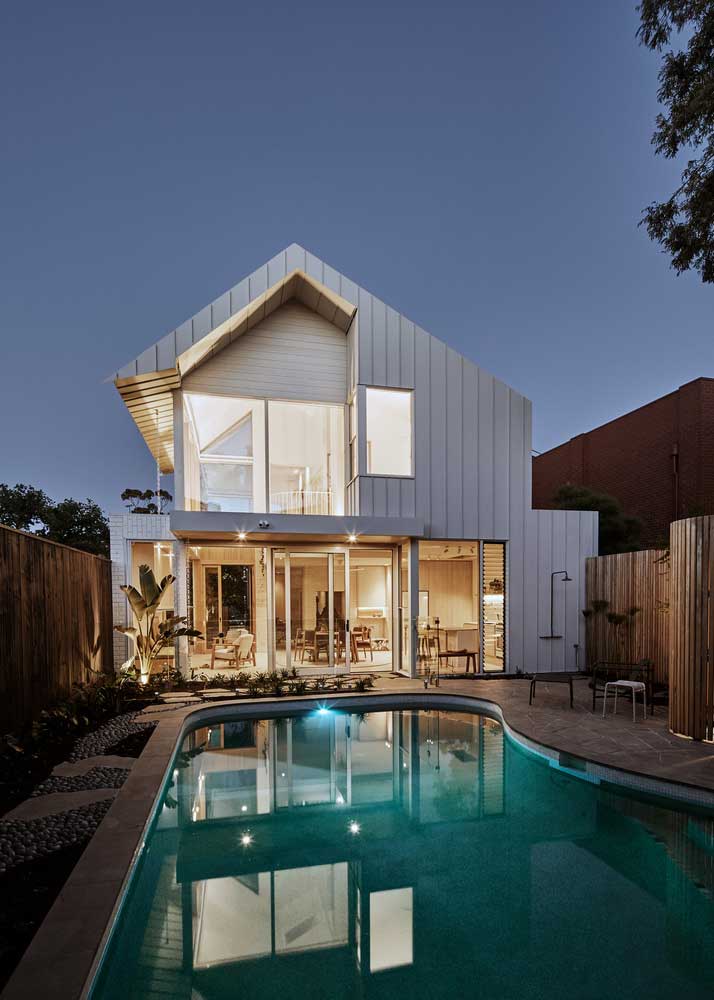 As a result, we get a dynamic environment in which the living space is gradually transformed into an adjoining terrace, and then there is a swimming pool. At the same time, it is important to emphasize the visual lightness of the compact courtyard. Therefore, you should not fence it from all sides with walls, fences. Modern trends include the use of a large amount of glass, panoramic structures, living green fences.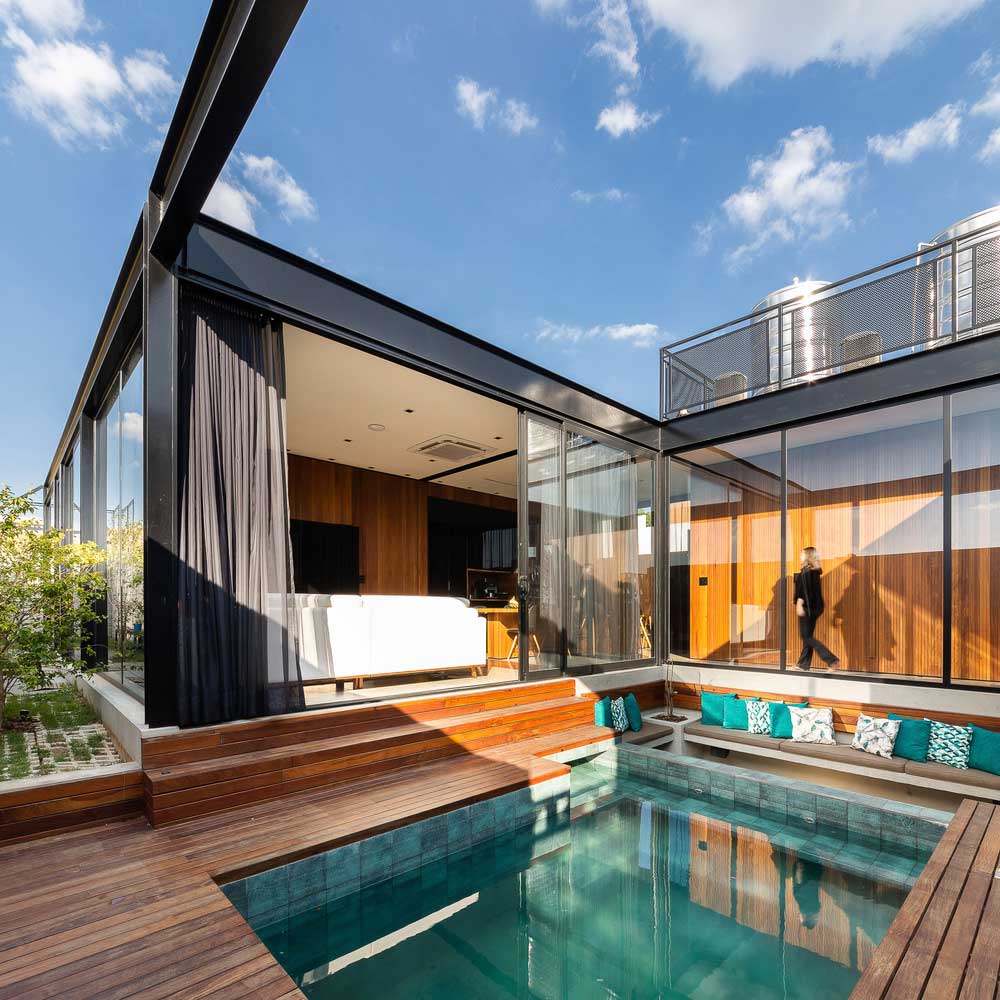 It is also helpful to take care of privacy and create a dynamic space. If desired, it can be closed from the side of the house or, conversely, made into a single whole with the living space by sliding the panoramic glazing.
Creative ideas for a very small yard on a slope
Sometimes the reason for the lack of free space is a feature of the landscape. If the house is located on a slope, there is almost no flat space for the local area. In this case, the idea of a very small yard is to level the plot into a terrace, a place to relax.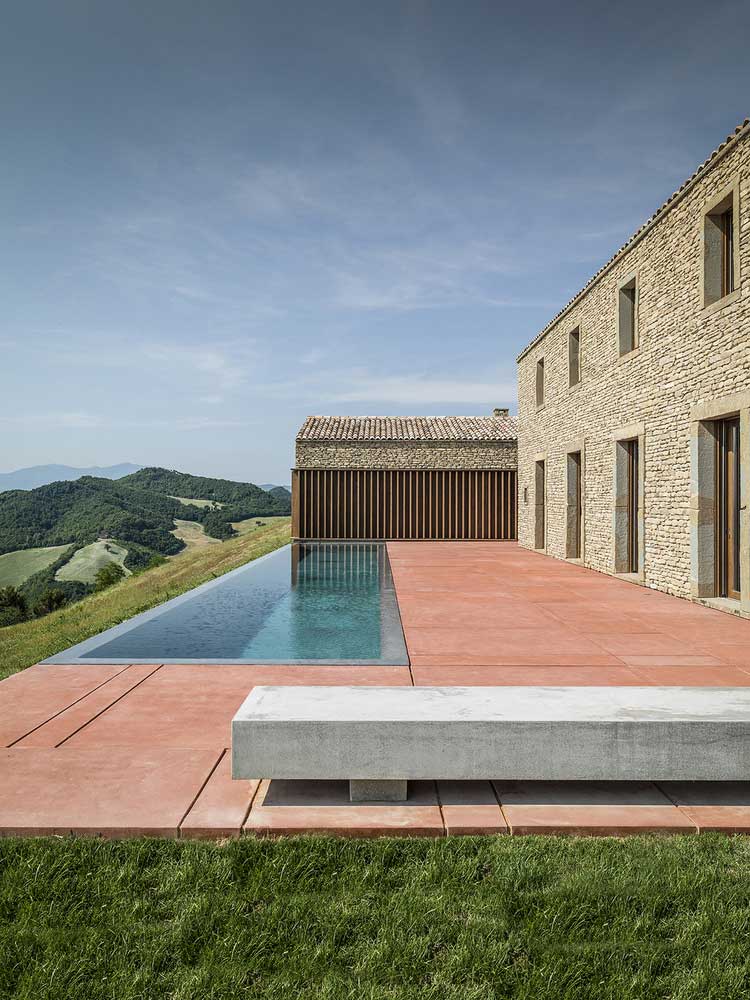 At the same time, the most daring designers and architects also equip the pool here. The advantage of this solution is that you will be swimming at a bird's eye view, and thanks to the peculiarities of the landscape, you will be able to enjoy the panorama. At the same time, the resting place itself with a pool will be private, and for this you don't even need to install a fence here.
Thus, the most rational and thoughtful ideas of a very small yard are self-sufficient, balanced spaces in which you do not have to experience the inconvenience of a lack of space. Competent planning allows you to use each square to the advantage. A comfortable, rich, light atmosphere is preserved here.