Designing the exterior of a home is a balancing act. The exterior needs to be functional, beautiful, and modern. It also needs to be durable and able to withstand the elements as well as any potential disasters.
Homeowners must take into account the aesthetics of their home's exterior when designing it. Homeowners should consider what style they want their house to look when designing it and how best to achieve that with their budget in mind. For example, if homeowners want their house to have a modern feel with clean lines, they may need to spend more on materials than if they were going for a traditional feel with intricate details.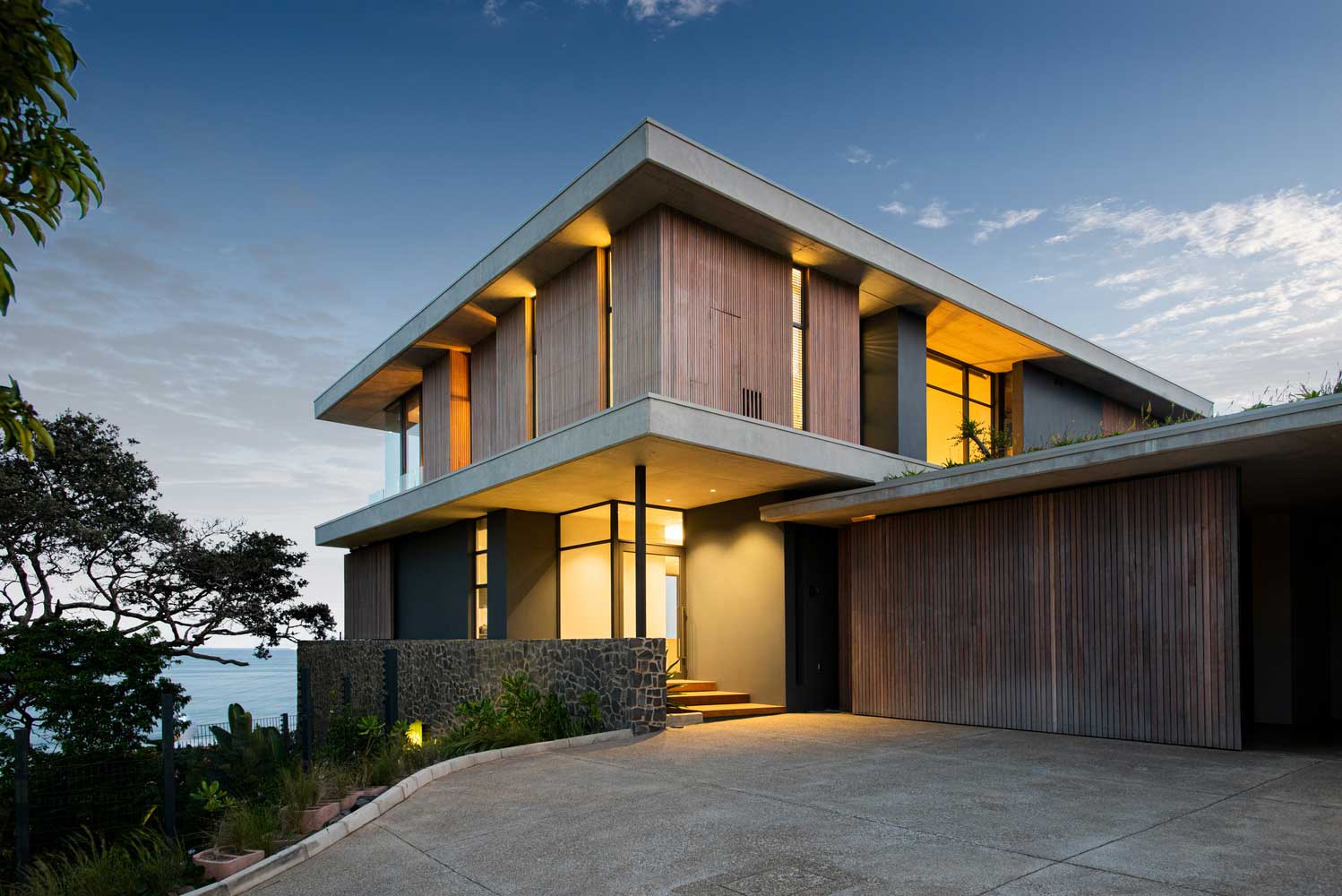 Why it's Important to Have a Modern and Stylish House
A modern and stylish house is an investment. It can be a good investment if it is well-designed and impeccably maintained. Modern exterior design has become more popular in recent years. The exterior of the house should not only be functional but also aesthetically appealing to the eye.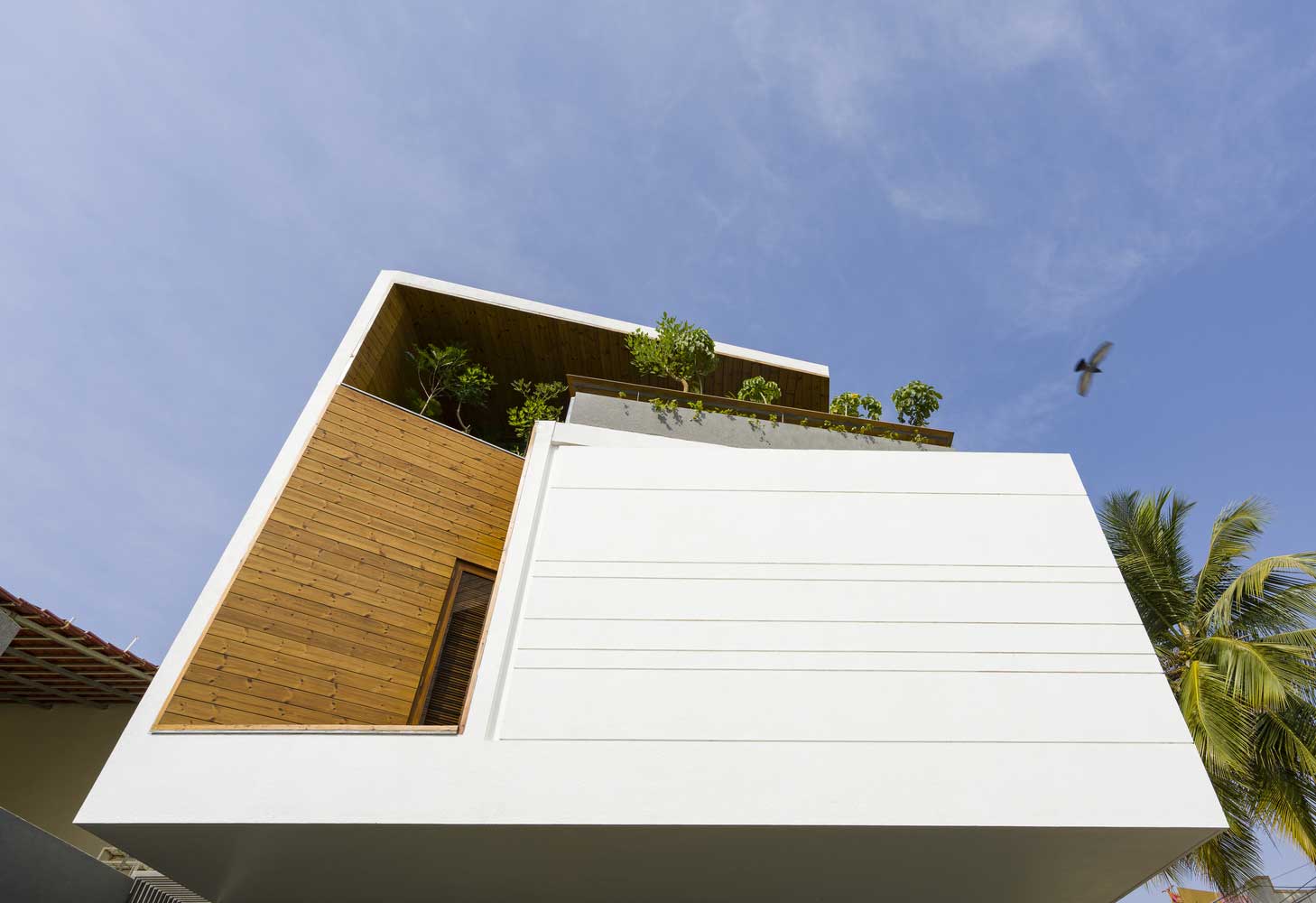 How the Right Exterior Design Can Improve the Value of Your Home
Investing in the exterior of your house can not only improve its curb appeal, but it can also make your home more valuable. With a few simple improvements to the exterior, you can add thousands of dollars to the value of your home.
You must take into consideration what type of design style you want before starting any project. It is also important to keep in mind that there are many different types of materials that you can use for your exterior projects. You should consult with a designer before making any final decisions about how to improve the value of your home.
Top 4 Tips for Modernizing an Exterior
Add a privacy wall: Let's face it, we don't want to be looking at our neighbor's backyard every time we step outside. A privacy wall is a great way to give you and your family the space you need for outdoor living.
Add an outdoor kitchen: We all love the idea of cooking outdoors on a warm summer evening and with an outdoor kitchen, you can do just that! You can cook up some delicious food on your grill or even cook in your new ovens and stoves!
Include plenty of windows: Windows is one of the best ways to bring natural light into your home and they also give you great views! Make sure you include plenty of windows in all areas of your home so everyone can enjoy them.
Install solar panels: Solar panels are one of the best ways to reduce energy costs while still maintaining a modern exterior design style! They will also add value to your home when it comes time for sale.
The Principles of Good Exterior Design
Good exterior design is the process of applying the principles of design to the outside of a home. It is important to consider these principles during construction or remodeling because they can make a big difference in how your home looks and feels.
Some experts believe that there are three main principles to good exterior design: balance, proportion, and unity. Balance means that your house should have an even distribution of elements on both sides. Proportion means that your house should have an appropriate size for its surroundings. And unity means that all parts of your house should work together to form a cohesive whole.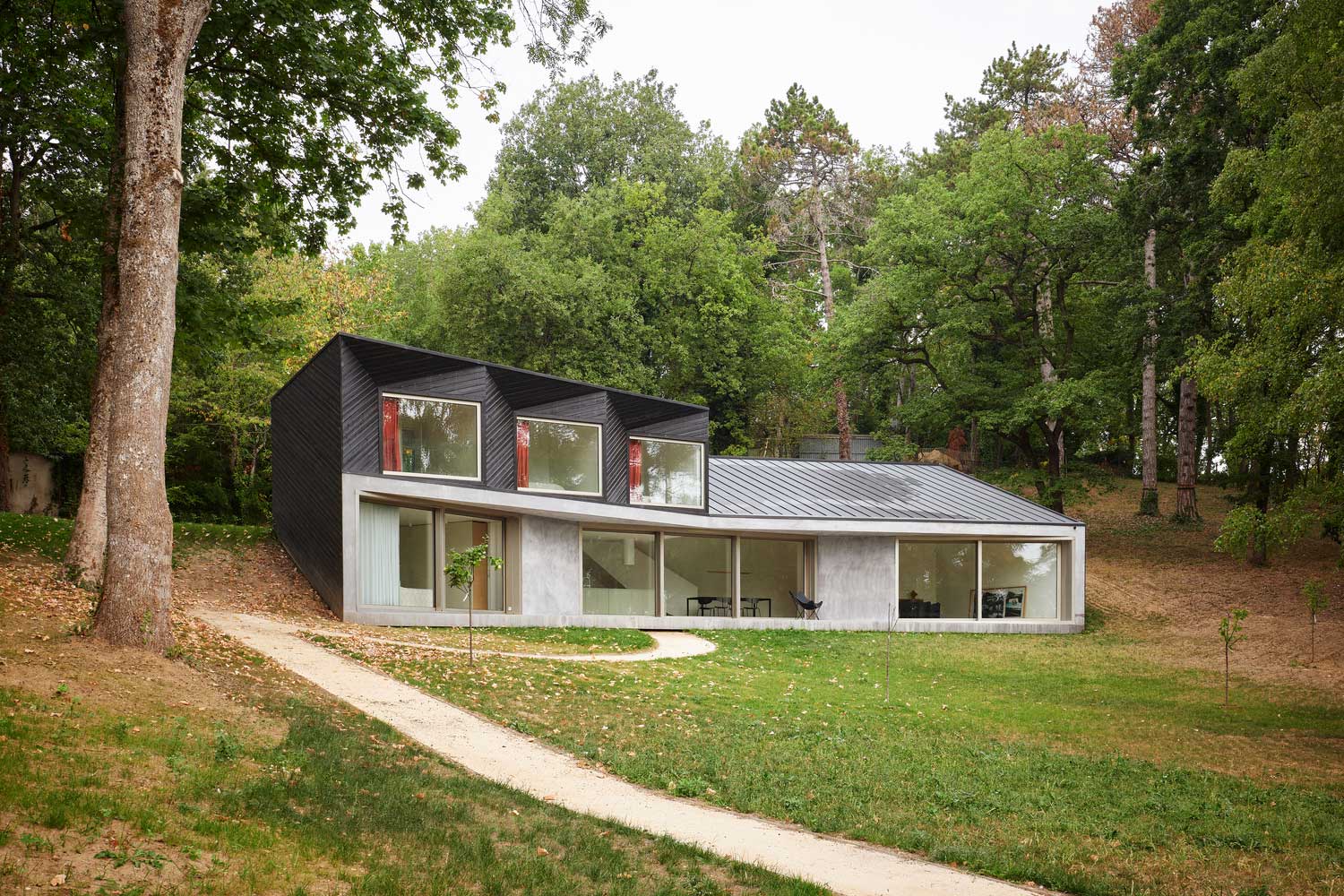 A Quick Guide on How To Choose a General Contractor For The Job and What You Should Expect from Them
The process of choosing a contractor for your project can be a daunting task. If you are not sure how to go about it, this article will give you a quick guide on how to choose the right contractor for the job. There are many things to take into account when looking for a general contractor. You should always make sure that they have the necessary licenses and insurance required by your state or country. You should also ask them if they have previous experience in similar projects and if they have any testimonials from past clients. In addition, you should also ask them about their pricing policy, terms and conditions, and guarantees before signing any contracts with them.